MIAMI ARTIFICIAL
GRASS INSTALLER AND SUPPLIER
Specializing in artificial grass and synthetic turf for residential homes throughout all of South Florida, we are artificial grass installers located out of Miami, FL. As people's lives get busier, it becomes more challenging to complete all of the chores. Sometimes mowing the lawn can seem like a monster problem. This is why, synthetic grass also known as "fake grass or turf" is becoming more and more popular. Artificial turf looks just like real grass but without all the hassle and imperfections. Originally used for golf courses and pricey football fields, Monster Grass has made it possible to install artificial grass in residential areas, playgrounds, balconies in Miami and throughout Florida.
Go green and save green. In the long run, you save money with artificial turf and best of all, it's environmentally friendly. No more mowing, watering, or fertilizing! Eliminate the need for pesticides or harmful weed killing chemical that go into the earth. Reduce and save our precious water supply by eliminating the need to water your lawn. Say goodbye to the monthly expense of needing to cut the grass. Have kids? No more grass stains on clothing or muddy floors or shoes.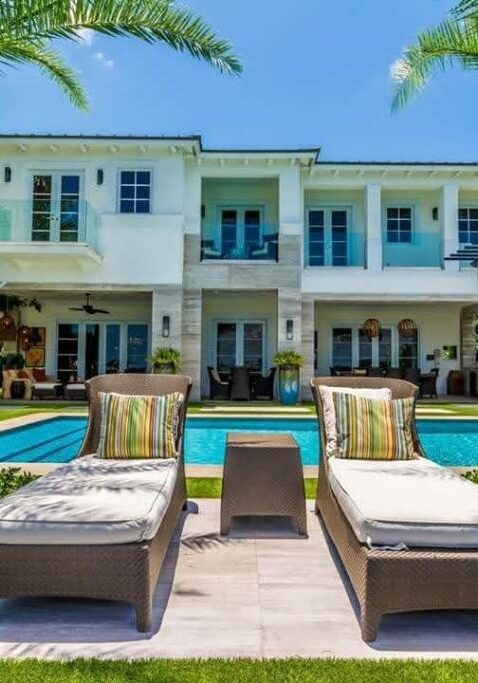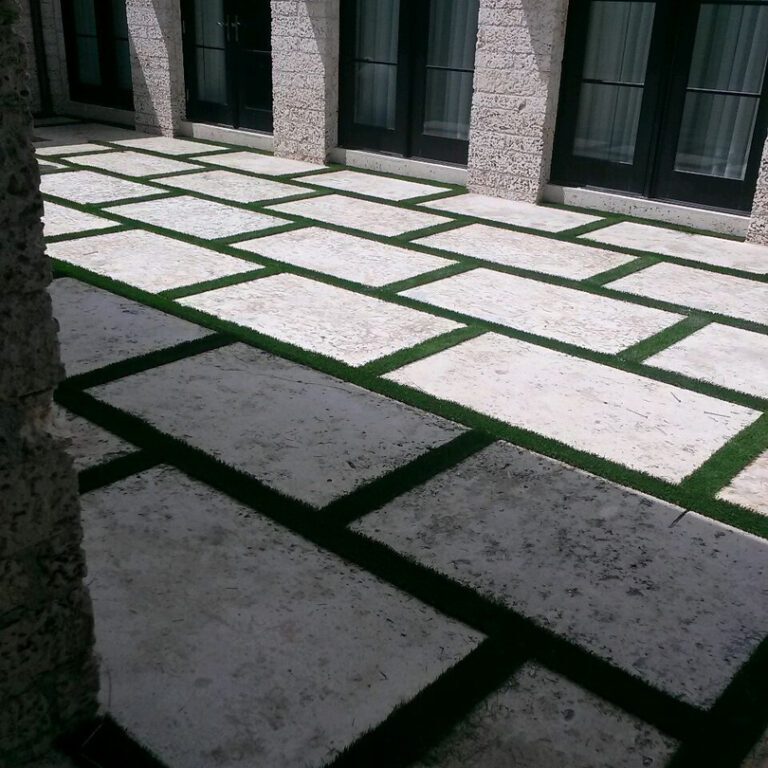 CONCRETE DRIVEWAY BUILDER - PAVING - HARDSCAPES - ARTIFICIAL GRASS - SYNTHETIC GREEN WALLS
Monster Grass is a supplier of rubberized mulch. This product can be used in various settings such as playgrounds, residential landscaping, and business landscapes. This product is long-lasting, hassle-free, and does not disintegrate like regular mulch.
Monster Grass has mulch available in various colors. In addition, we also provide cement installation. Please check out our photo gallery for pictures of our recent jobs. Concrete driveways, concrete pad builders in South Florida. Paving experts and hardscape contracting for commercial and residential projects.
Call us for Franchising Opportunities