Your Source for Quality
Synthetic Lawns and Turf
Let Monster Grass help you in reducing your workload. We are a full-service turf company providing installations of synthetic lawns throughout Florida. We are also a distributor of synthetic turf to installers nationwide and overseas. We are able to provide you with a variety of turf products that are both affordable and durable. No job is too big or too small. We specialize in customer satisfaction and treat each with quality and care. We are routinely contracted for installations by other turf manufacturers because we are the Monsters in the turf industry.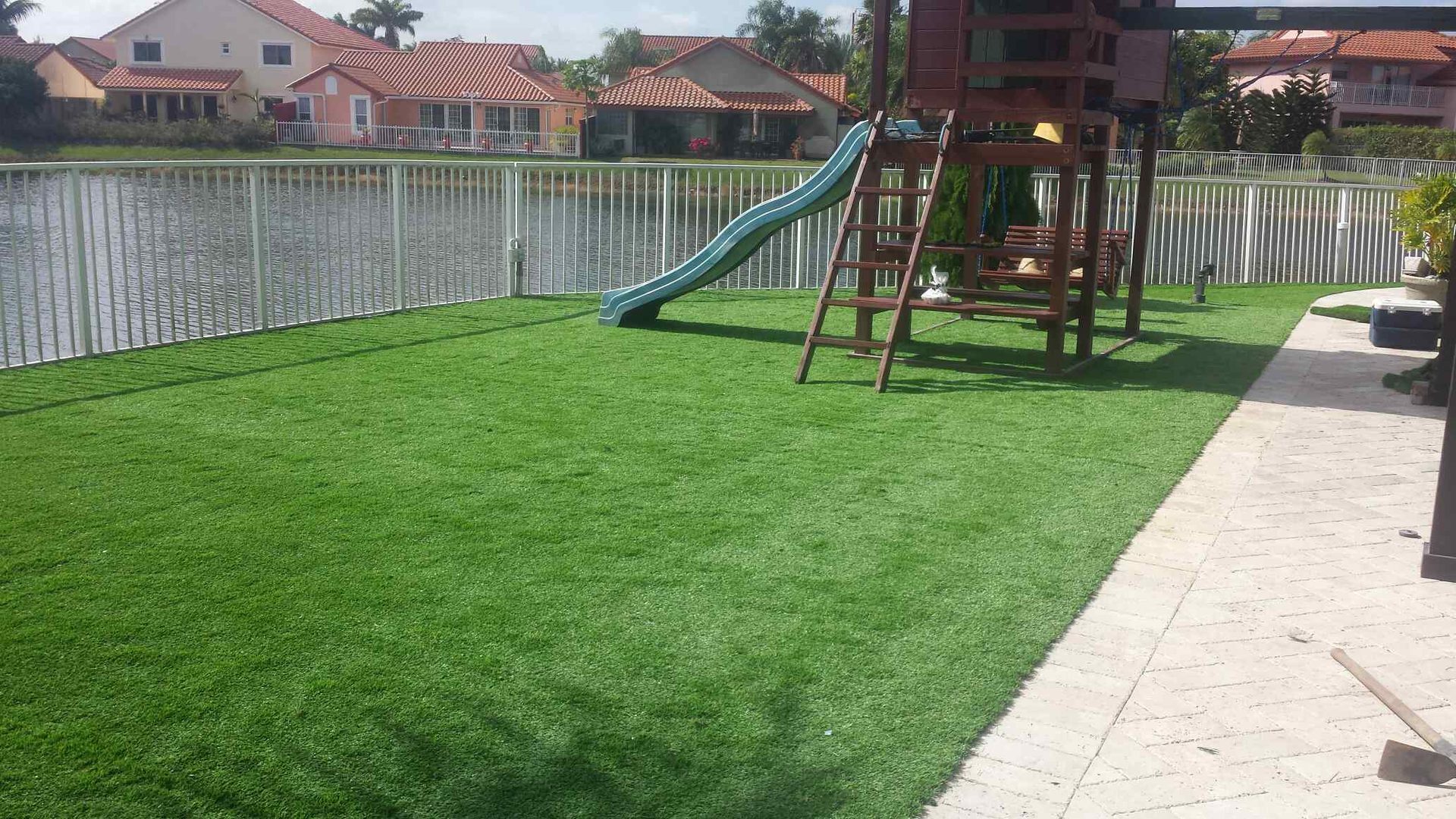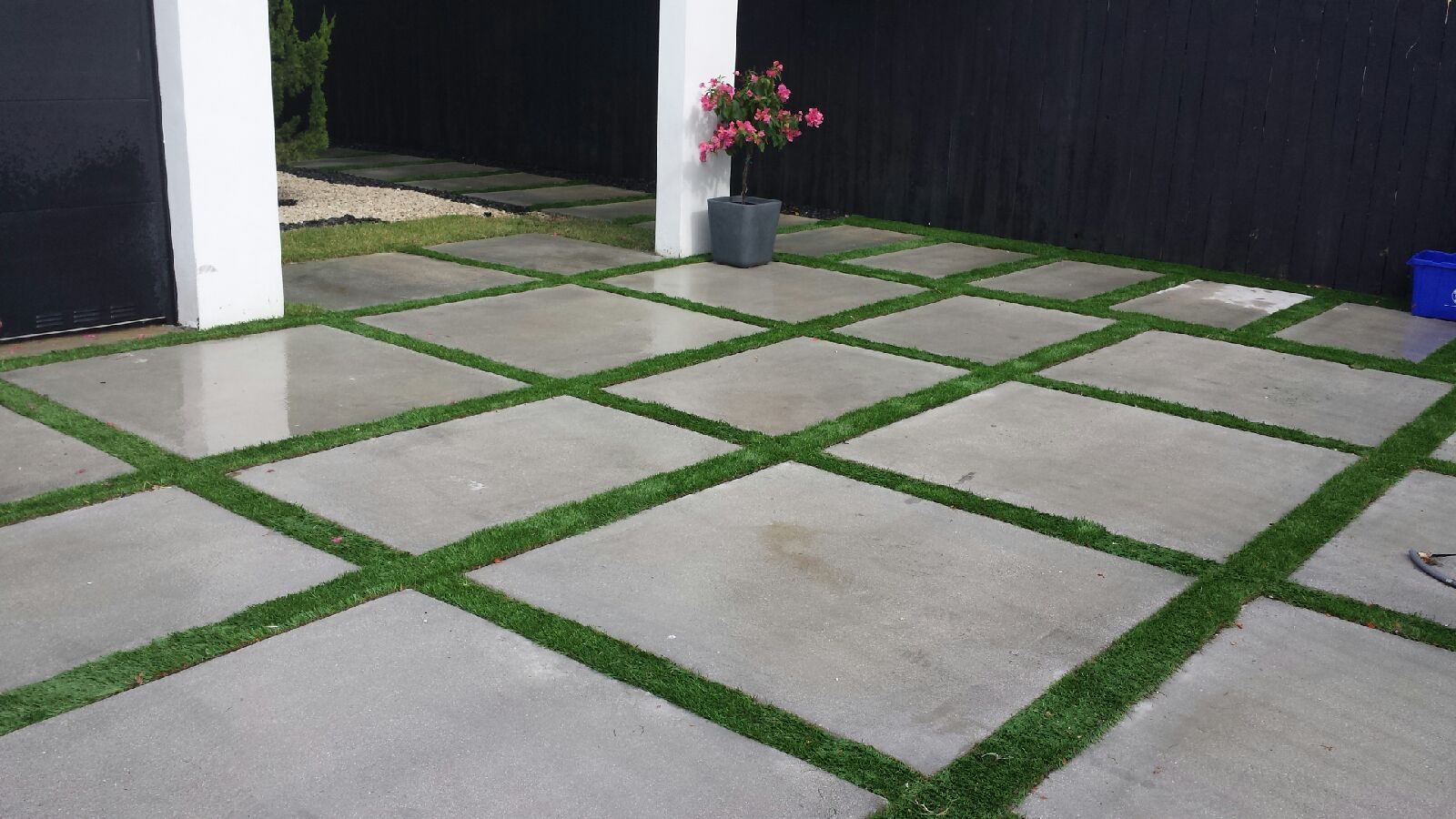 We encourage you to shop around and compare our prices and manufacture warranty with competitors. Not many other companies would recommend this, but we are confident in our prices and installations. We are happy to provide you with references of past projects for you to contact and see for yourself. We are the Monsters in the Turf Business. Call us to find out why!
Free Estimates. Free Samples. Free Advice. Call today at (305) 967-7557 to set a hassle-free, no-obligation appointment.